Nati is the Associate Director, Israel Operations at The Glazer Foundation. This role entails searching for new initiatives which promote the Foundation's objectives in Israel- such as environmentalism, education and promoting employment for diverse communities. Prior to this position, he served as a strategic advisor to a number of funds, nonprofit organizations and local authorities with an emphasis on economic development. Nati has extensive experience both in the public sector, working in the Israeli Knesset and in the Jerusalem municipality, as well as in the private sector, where he led projects at a major energy company.
Nati holds a B.Sc in Geology and Economics from Ben Gurion University and an Honors MBA from Ben Gurion University in collaboration with Columbia University. He graduated the IDF's naval officers' course and completed seven years' service in the Israeli navy.
Nati is a history buff, but also loves extreme sport activities such as snowboarding, kite surfing and skydiving. Nati lives in Jerusalem with his wife and their three children.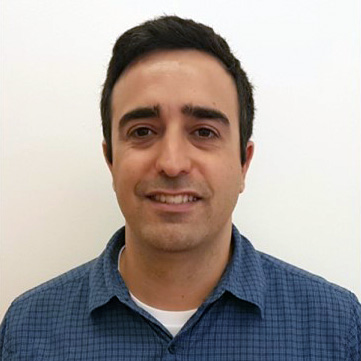 Nati Hasson
Associate Director, Israel Operations