Keren is the Director for Israel Operations at The Glazer Foundation. In this role, Keren oversees the foundation's work in Israel in supporting and partnering with initiatives and opportunities that promote the Foundation's interests.
Keren has a B.A. degree in European History and East Asian Studies from The Hebrew University, Jerusalem, and a M.A. in Public Policy from the Hertie School of Governance, Berlin. Her prior professional experience is in the field of public policy, working in both the municipal and national spheres, and resource development in the third sector.
Keren lives in Jerusalem with her family. In her spare time, she frequents the Pilates studio and pool, is a culinary enthusiast and cook, and loves the outdoors and hiking.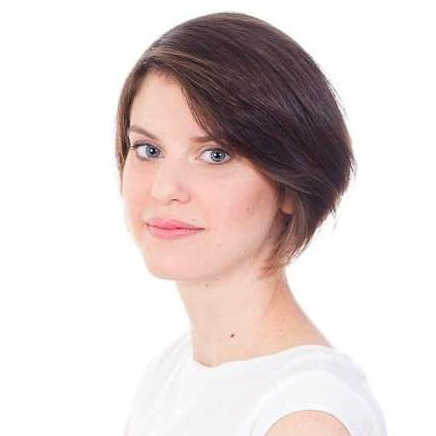 Keren Karp
Director, Israel Operations